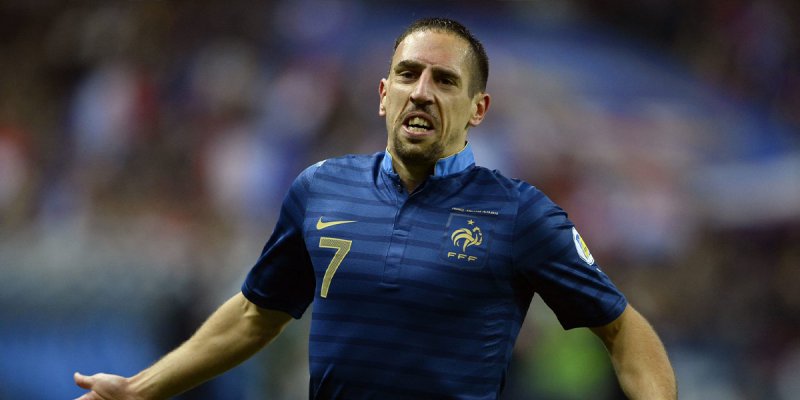 Wingers
Recommended Positions: LW/RW/CF
Height & Weight: 5'4, 119lbs
Skill Points – Agility, Balance, Ball Control, Dribbling, Crossing, Weak Foot, Skill Moves/Flair, Pace
You can see my build here:
When choosing a position here, it depends on whether you feel you will cut inside and play off the ST, or want to push out wide for the crosses. A CF will do the job nicely, with added shooting attributes, but I personally prefer the increase in agility, ball control, dribbling, balance, and crossing that a winger offers.
Similar to a CAM, you want to make your winger as mobile as possible at 5'4, 119lbs.
For skill points, putting all you can into pace and dribbling/agility/ball control/balance is a good start. I choose to run with 5* skills and weak foot to help create opportunities, as well as flair for the fun. Lastly I put points into crossing and curve for them beautiful driven crosses.