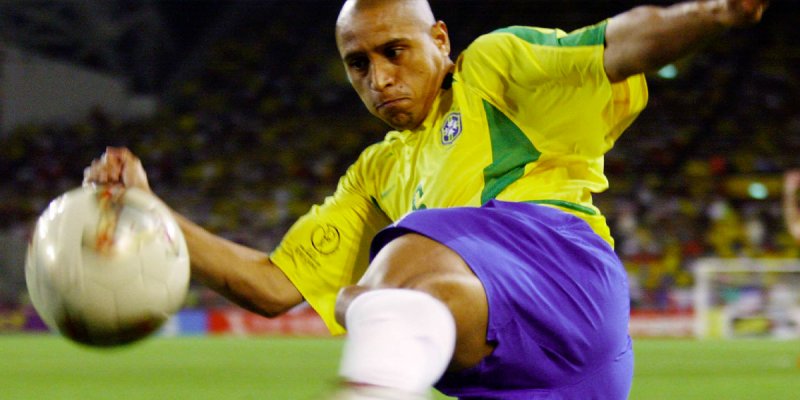 Full Back/Wing Back
Recommended Positions: LB/RB/LWB/RWB
Height & Weight: 5'4 /5'6, 119lbs/149lbs
Skill Points – Strength, Jumping, Stamina, Defending, Agility, Balance, Dribbling, Ball Control, Crossing, Pace
You can see my build here:
The first thing to note with the full back positions, is that they are arguably the only position which require left footers for he left side, and right footers for the right side. Every other position either doesn't pass/shoot too often, or should have 5* weak foot. The added dribbling and crossing stats from a LWB/RWB make them more appealing to me, however a LB/RB should work just fine here also.
In terms of size, you need to keep up with wingers who often have up to 97 pace! Being a smaller player is essential, with it being your choice as to whether you want the increased physical and defensive stats that the 149lbs will bring you over a 119lbs build.
For skill points, you will want to invest heavily into stamina and defending. Agility, balance, ball control and dribbling are all well worth investing into. I'd suggest putting points into your crossing (and by proxy curve), then spending everything you can on pace!