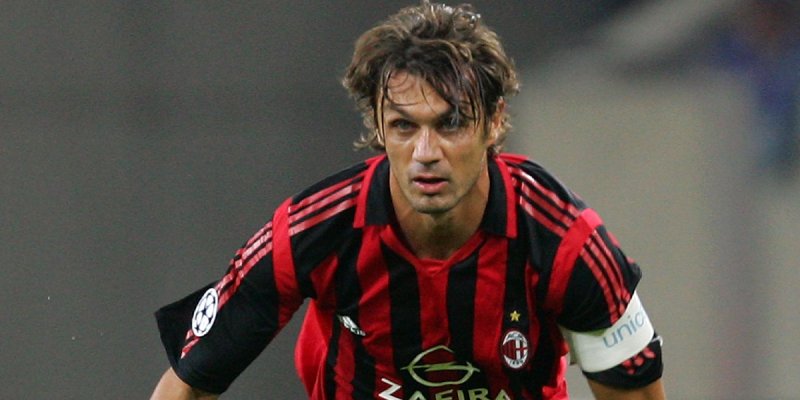 Centre Back
Recommended Positions: CB/LB/RB
Height & Weight: 5'8/5'10/6'0/6'2/6'4, 149lbs
Skill Points – Strength, Jumping, Defending, Agility, Heading, Pace
You can see my personal build here:
If you are confident in your ability to read the game, and feel you can track incoming runs, then playing as a CB would be perfect for you. Personally, I like to give myself a better chance of recovering from mistakes at the back, and find the added pace and agility from a LB/RB suits me well. There is the option of playing as a LWB/RWB, where you will lose out on defensive stats but gain dribbling stats, though I would only do this if you are trying to spread your builds out to cover the entire pitch.
In terms of size, I personally think anywhere from 5'8 to 6'4 could be viable! Again, it depends on your personal play style. I would highly recommend however that you stick to 149lbs to get the best phsical and defensive stats out of your defender.
For your skill points, you want to invest heavily into your physicals, though don't really need the stamina advanced focus or second wind trait. I'd recommend grabbing everything in the defending tree. It is vital that you have good agility so invest on the eft side of the dribbling skill tree. I put a few points into my short passing, though this is low priority in comparison to other skills. For shooting I invested in the power header trait, though this is only necessary in attacking set piece situations. Again, this isn't as high priority as some of the other skills. Lastly, putting everything you can into pace, to try and keep up with the tiny attackers!