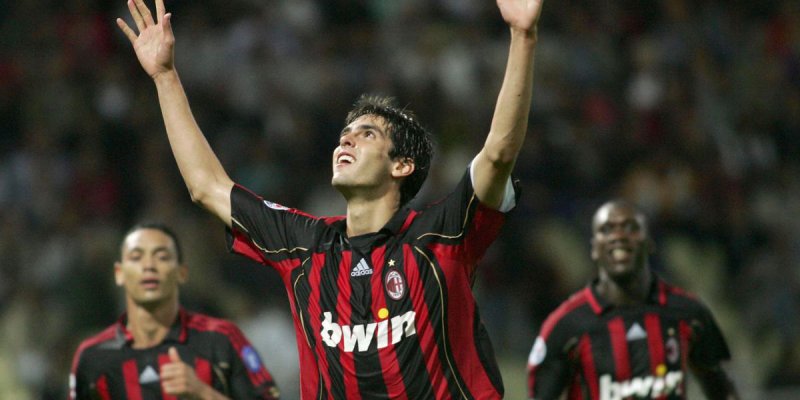 Central Attacking Midfielder
Recommended Positions: CAM/CF
Height & Weight: 5'4, 119lbs
Skill Points – Agility, Balance, Ball Control, Dribbling, Weak Foot, Skill Moves/Flair, Pace
You can see my build here:
Both the CAM and CF work brilliantly for centre attacking midfielders, with the former having an edge on passing, and the latter on shooting.
For size, it is essential that you are as mobile as possible, so 5'4 and 119lbs is my preferred way to go. Strength shouldn't matter if the defenders can't get close to you!
You have a few options for skill point allocation here, however I'd suggest pace, agility, ball control, balance and dribbling are a must have. I personally choose to run with 5* skills and the flair trait, however if you don't think you will use them, there's no point in getting them! 5* weak foot should be on your mind for all of your attacking builds, I also suggest the finesse shot trait, since it is only a few extra skill points. It wouldn't be a bad idea to sacrifice some pace in favour of short passing and long passing, I've also chosen to put points into curve to help with long shots, crossing and free kicks.