Can I get away with Happy New Year still? 😅 We're still in January aren't we? (just!) HAPPY NEW YEAR FGERS! I sincerely hope you all had a wonderful Christmas time and had some well earned breaks from working to spend with the people you wantd to - or even just catching up on some much needed gametime.
As you may have seen from the logo, we now enter our 100th year...sorry, 10th year of FG. Yes, TEN. In August this year we'd have had 10 amazing years of this place and I'm grateful we can celebrate with so many of here, new and old.
So with that in mind, we've been busy doing a little refresh to FG that I hope you may like. I've listed what this article involves upfront so you can skip to the ones more interesting if you CBA to read this entire lovely epilogue 😉
New Homepage Refresh
New Ideas Feature
New FGers Group
New monthly FGFGF Raffle
Steam Game Keys for FGers
Display my Medals
Embed Google Documents
Created FG WhatsApp Community feature.
Changed Default view of Forums to Table
ReWrite URLs
Removed Events/LFG from Forums
RSVP Auto-Enabled for Events
Cleaned up Members
Cleaned up Pinned Topics
Fixed Unread Content
So lets get into whats new and updated!
New Homepage Refresh
A lick of paint is always handy, and what better way to do it with some snazzy moving Infographics. It also shows off how much stuff that we do together and thats not even all of it! I'd encourage you to go and search stuff across all those areas on the Homepage and join in the fun where possible.
We also have a fantastic updated logo for this year, special thanks goes to @Greboth for his awesome skills in helping create what you can see at the top of our Home.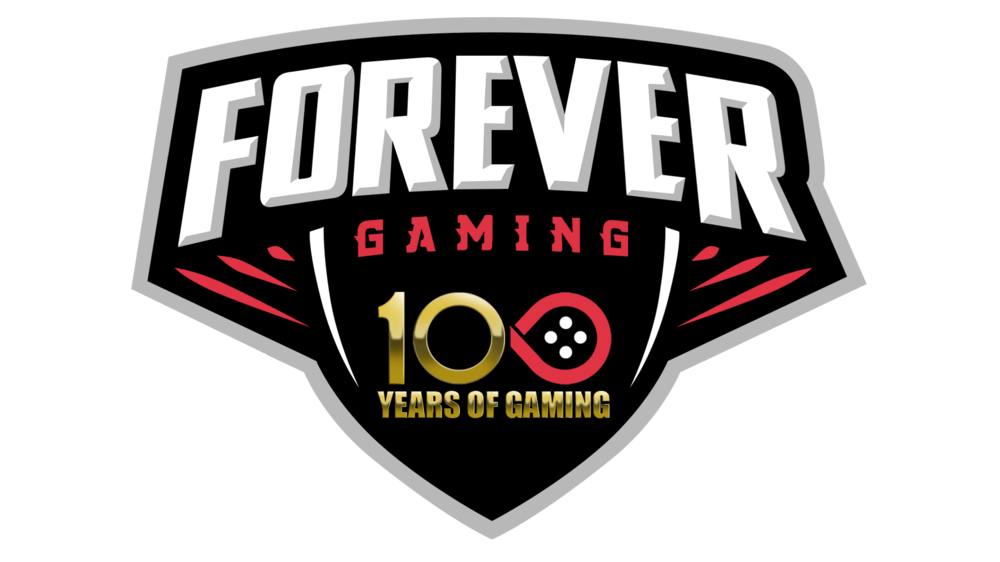 Finally, there's a quick way to see what's the new and latest information on FG. The tabular format reminds everyone what's not only new on the FG Forums, but also whats new in Videos, and loads more. Underneath you can also find some historic viewed FG Content and it will be good to see what breaks into these Top 10s across 2023!
New Ideas Feature
Just because we've been going for so long doesn't mean we can't have new and fresh thoughts from everyone! If you have anything in mind for us to do, across any of the sections across FG, please shout it up here. From as little as a new forum section, to maybe something bigger like a tournament, a game server or some merch ideas - we just want to hear them all. Others can then like an idea and comment to help it gain traction too. >> IDEAS SECTION
New FGers Group
In order to support some new features, it was time we gave everyone that is in FG a lovely new group name so they can advantage of these features, including making you all look fancy with a new title. When you are a new Member of FG now, you start as a 'Member' and once you hit Apprentice Rank (Rank 3), you will be promoted automatically into the 'FGers' Group. As we all know you can increase your rank in multiple ways and not just by commenting on forum posts.
New monthly FGFGF Raffle
The Forever Gaming Feel Good Fund is going to continue its good work with everyone's donations through a monthly raffle for all FGers. Some months may differ in prizes but hopefully a nice way to give something back to everyone here. We'll be utilising the FGers Group new feature so no worries about anyone signing up and just being able to enter these ones. Keep a look out for when they go up 🙂  >> RAFFLES SECTION
Steam Game Keys for FGers!
A brand new feature to FG and yet another way to give something back to FGers. Once you have been promoted into the FGers Group, you will see under the Merch Store section a new area called Games. This is where we will add a bunch of steam keys whenever we buy and obtain them. Some games will just be one available, whereas others there could be multiple so more than one FGer can enjoy. You'll only be able to grab one code per person. This is a thank you to all FGers so grab a code when you genuinely want to give the game a go. We hope to add more each month, yet again all through the amazing support we all give to the FGFGF. The more donations we receive, the hope is we can add more and more as time goes by.  >> MERCH SECTION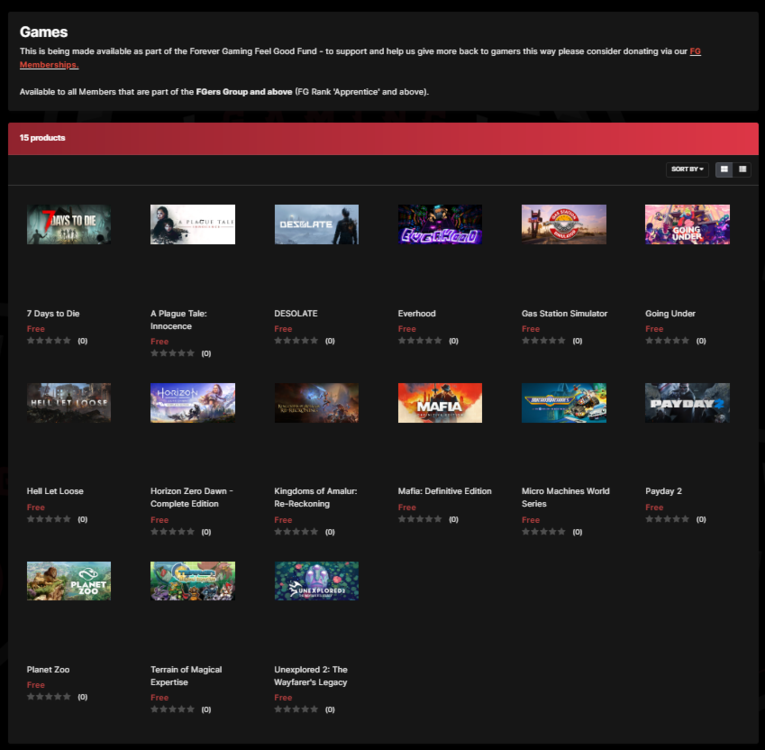 Display my Medals
This next little addition is a nice shiny addition to all your profiles. If you're reading through the FG forums, you can show off 3 of your own medals and also see other people's medals too. Whilst set to show the latest 3 medals achieved you can update this to choose whatever 3 medals you want to show off! You can do this either via your profile on the Medals section or just clicking the medals when reading on the forums. It may even tempt others to grab a specific medal they haven't unlocked so far!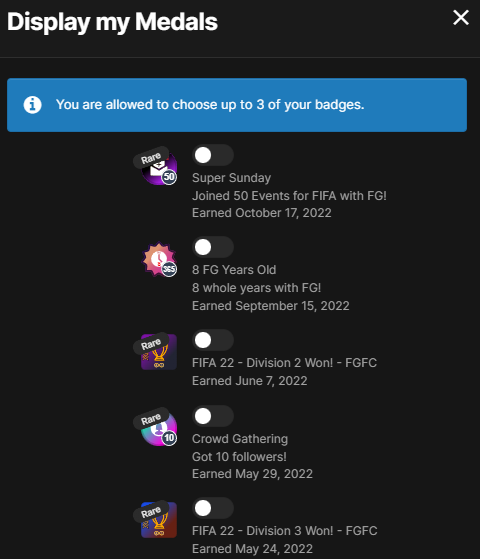 Embed Google Documents
A technical update which will hopefully help showing any stats in teh future if kept via Google Documents - or any other Google document for that matter! You need to ensure you select the 'XXXX to Web' link as per teh picture below for the link to work effectively.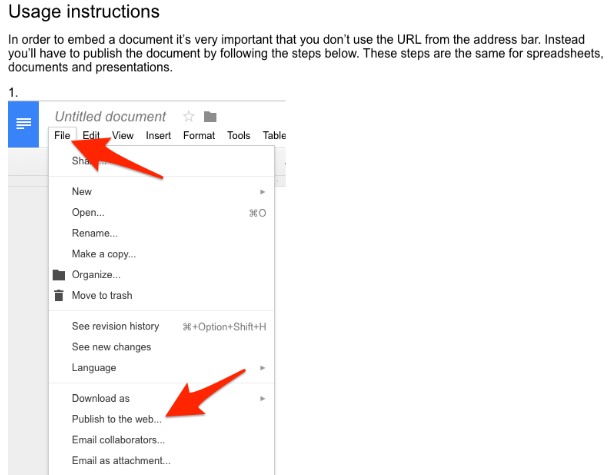 Created FG WhatsApp Community feature.
Recently found a new feature on WhatsApp called Communities...so we now have one! Given it is still used to grab people to come online, just like the FG Discord, it brings together all the random groups i'm aware of with an Announcement channel at the top. This way, one message to update everyone in the Announcement channel can be done rather than multiplying updates to check something out on FG. As always, anyone is welcome and it will always be said that this place is the Home of FG, so we need to keep using this as much as possible rather than being the lazy ones sticking to separate groups.
Changed Default view of Forums to Table
Updated to show forums in more of a traditional way. You can still change the view to suit your needs via the option at the top of the Forums page.

ReWrite URLs
A technical update to help allow us to have better and quicker redirects if we share content from FG to other places.
Removed Events/LFG from Forums
Sub-forum no longer needed as we now are fully adopting the Events section to create online and IRL gatherings.
RSVP Auto-Enabled for Events
RSVP system will be set to 'ON' when anyone creates an event. This will help avoid Events getting accidentally created without the user selecting RSVP every time.
Cleaned up Members
We had years (and years!) of old bot members inflating the numbers so corrected all of this. Won't stop new bots but we'll try and keep on top of it moving forward.
Cleaned up Pinned Topics
Probably way overdue but finally done now. Had far too many Pinned topics in most sub-forums. Now we only have a handful to keep upto date info and activity right at the top.
Fixed Unread Content
A problem occurred at the start of 2022 where the 'Unread Content' stream which some of us use to read all of FG was broken and not showing any 2023 FG activity. This is now fixed so normal service resumed.
And More TBC...
Well we can't just stop there for 2023 can we? Theres lots more I think we can get ourselves motivated for, especially as its 10 years in August for us. Some stuff on the roadmap we know we'd already like to get over the line this year...
10 Year Anniversary Plans
Guides
Game Hubs Rework
Grammarly
Releases / Game Patches
Achievements and Medals 2.0
Community Goals Relaunch
Servers 2.0
Pick Scores
Charity!
And much much more!
I think I'll leave it there for all the info. Thanks for reading this far as its more than I realised when looking back! I really hope we can make this year an extra special one. Don't ever be a stranger. Being around FG, checking out cool stuff and checking in with people, even if you don't know them as much, is something all of us can at least do once this year, and you really could be making someone's day, month, year by doing just that. Lets help others understand why FG is the best place to be on the World Wide Webz.
Would love to hear all your thoughts below! What do you think is the best update?
GGFG!