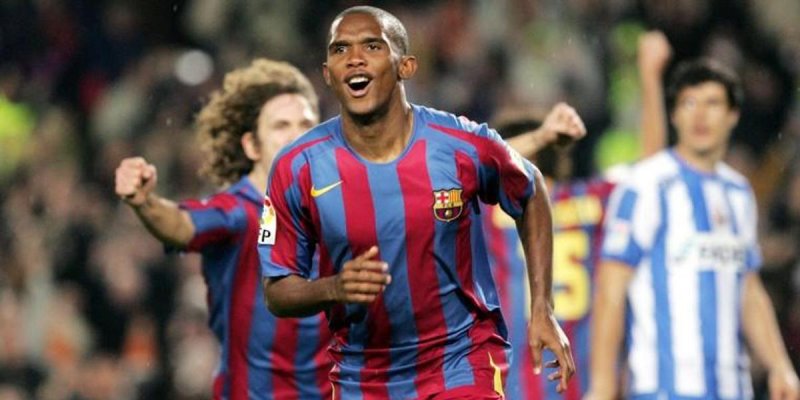 Forward/Striker
Recommended Positions: CF
Height & Weight: 5'4/5'6, 119lbs
Skill Points – Agility, Balance, Ball Control, Dribbling, Weak Foot, Skill Moves/Flair, Finishing, Pace
You can see my build here:
I'd highly recommend going with a CF over a ST, as ST's tend to be suited to a target man style build, rather than a fast effective forward.
Once again, small builds reign supreme up top. 5'4 119lbs is my recommendation here. It could be worth moving up to 5'6 to get on the end of a few more crosses, but ultimately, mobility is still the priority.
For skill points again pace and dribbling/ball control/agility/balance are important. I'd still highly recommend 5* weak foot and skill moves, and then put everything else you can into your finishing. I personally struggle with the 'Macca specials' (finesse shots from range),  but the finesse shot trait and curve could help massively if you wish to try these.