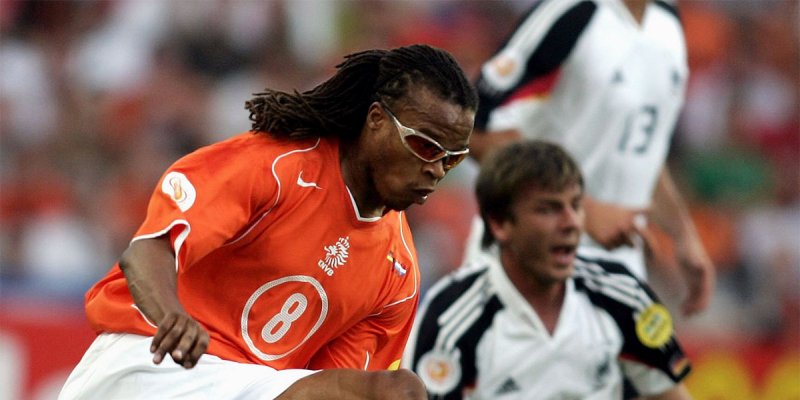 Quick Links
Intro
This is a short guide containing information to help you get the most out of your Pro Clubs player.  It isn't intended to force you to play a certain way, rather to give you my personal opinions at to what works best for each spot on the pitch.
There are three main elements which make up your pro, which are position, height/weight, and skill points. I will give my recommendations on these for each spot on the pitch (excluding the GK).
Player Position
To support of these recommendations, I went ahead and created a fresh pro on the PS5 version of the game, to get an idea as to the base attributes of each position. I then created this spreadsheet, which shows the differences in stats across the positions, for a player who is 5'10 and 99lbs. These stats will increase naturally as you play more games but should give a general idea. It is important to note, these stats can change dramatically with height and weight (for example a CB is the weakest at 99bs, but the strongest at 249lbs).
Height & Weight
Obviously, the taller and heavier your player, the better his physicals but the lower his pace. Whilst it is possible to play with a larger build (just look at James), most players will struggle.
On the subject of height, your stats change with every 2" you add/decrease. There is no benefit to being 5'11 over 6'0 for example as your stats will be the same, but you will be losing an inch (and who can afford that?). Always make sure your pros height ends with an even number!
Throughout the guide, I'll be recommending ither 119lbs or 149lbs on each build. There is no difference from 99lbs to 119lbs, and from 121lbs to 149lbs however.
Skill Points
You will earn skill points simply by playing games, up to a cap of 110. Your stats will continue to grow naturally after you hit the cap however.
Second Wind
I did want to leave a note regarding second wind here, before I get into the builds. The trait increases energy at the end of a match. If you are consistently finding yourself with no stamina at the end of a game, it's worth considering throwing this trait on. Whilst I feel I can effectively manage my stamina without it (and therefore don't include it in my own builds), it can be a life-saver for some!