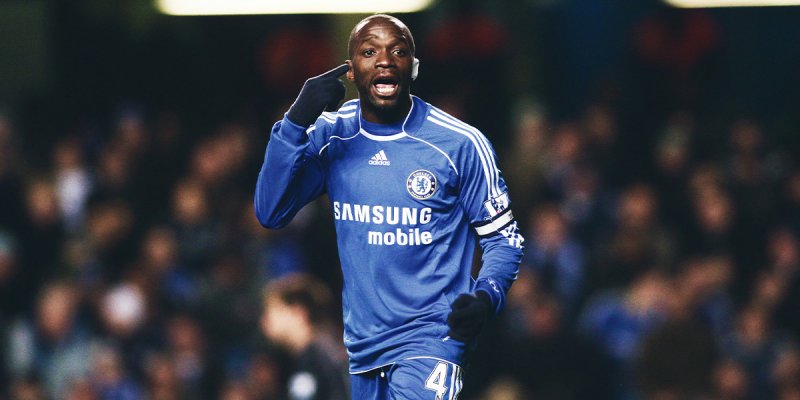 Central Defensive Midfielder
Recommended Positions: LB/RB/LWB/RWB/CM
Height & Weight: 5'6/5'8/5'10/6'0, 119lbs/149lbs
Skill Points – Stamina, Defending, Agility, Balance, Ball Control, Dribbling, Short Passing, Long Passing, Pace
You can see my build here:
In choosing a position here, I would highly recommend RB/LB/RWB/LWB over anything else. With a CDM, what you gain in short passing, you lose massively in pace and agility. Wing backs have better dribbing, crossing, and agility, whilst full backs have better defensive stats.
I'd suggest anywhere from 5'6 – 6'0 , with a smaller build helping you track runs, and a larger build allowing you to dominate headers. I find a middle ground of 5'8 works best for me. For weight, again either 119bs or 149lbs works depending on your play style and what you are trying to achieve with your player.
In terms of skill points, I'd recommend investing into all your physicals, defending, agility, balance, ball control, short passing, long passing and pace.